I hope everyone had a lovely Christmas and I wish you all a Happy New Year for 2017, may it be full of crafting and creativity, fun and delight in whatever you do.
I am really excited to start the new year with a bang and introduce the newest Tilda collection, Bumblebee.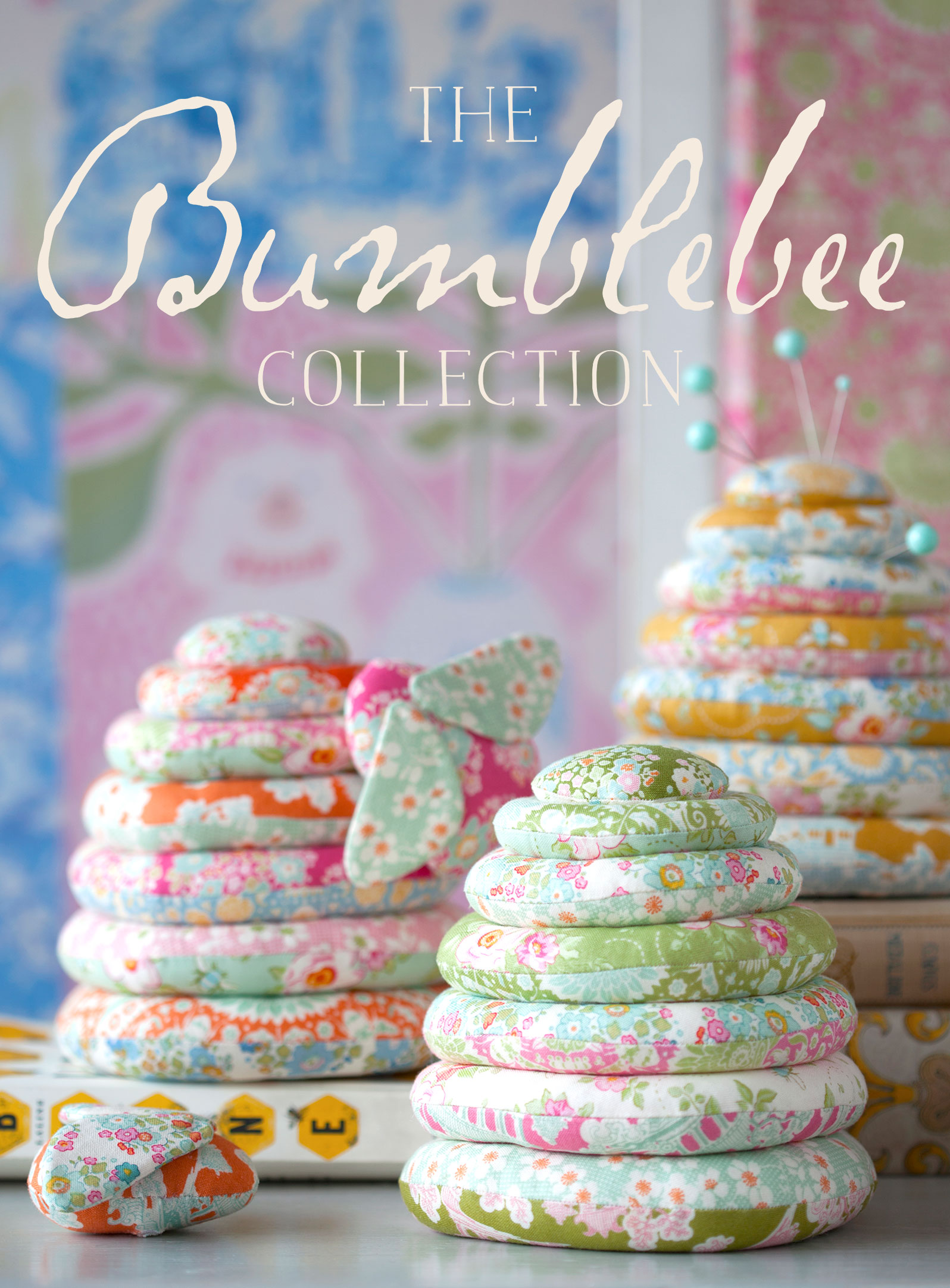 Tilda's world revealed the new collection at the very start of the year and it is available for
pre-order now
and will be in shops from Mid January - "The Bumblebee collection is soft, sweet and full of flowers and beloved bees and bumblebees. A happy colour palette reminds us of light and delightful spring days"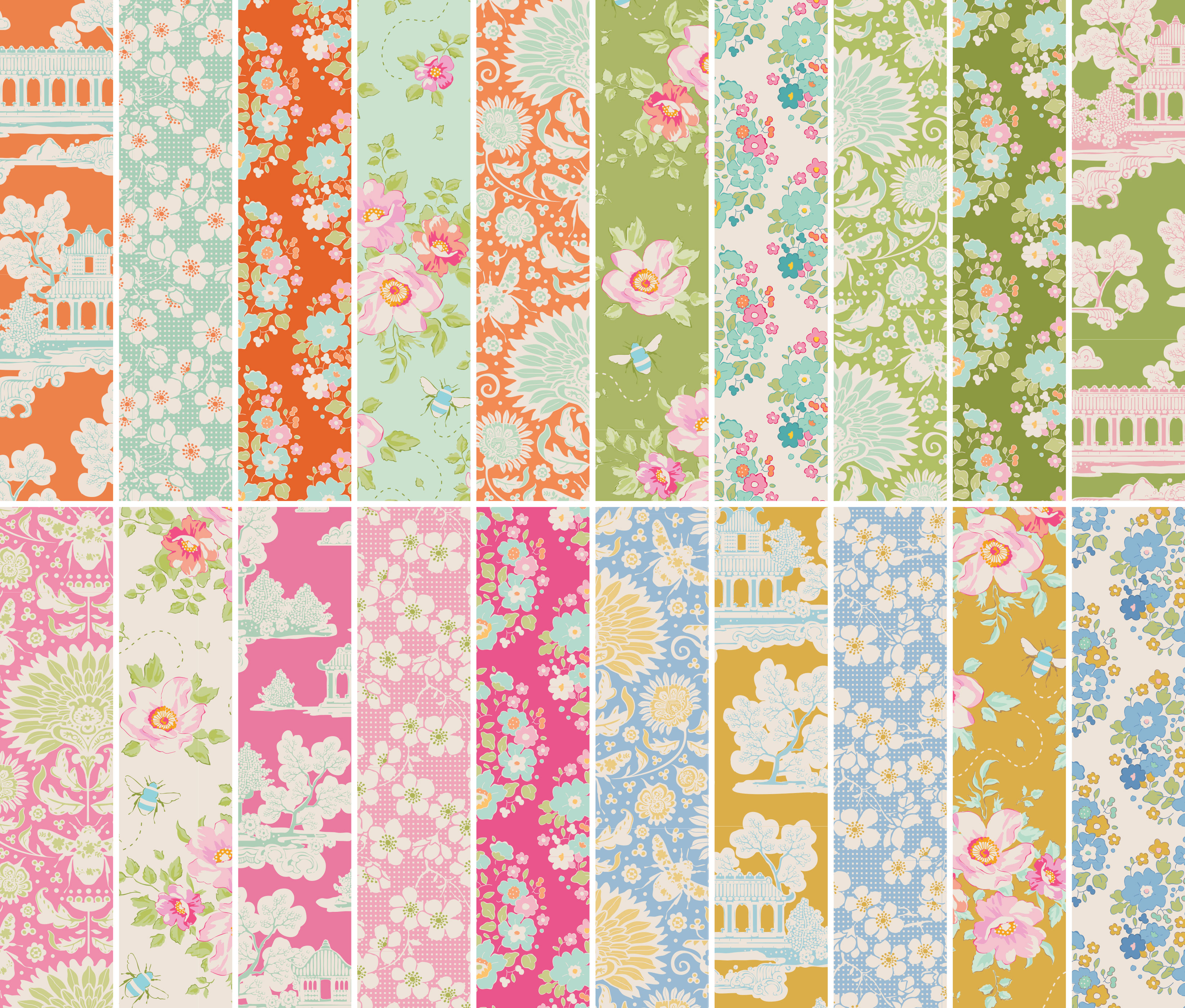 I just adore the tiny bees and I know this is a collection that is going to be so fun to work with! I have a couple of new releases coming out with Sewandso.co.uk in this collection that I can't wait to share with you, I will be back soon with them!
Save
Save