Last week I treated myself to an incredibly indulgent day....a full day workshop with the amazing
Jane Foster
, she of the screen printing talent!
I was so excited, I never really do anything like this, too busy teaching people myself and trying to earn money to be a pupil, but boy was it fun!
I went armed with pages of ideas and inspiration but I knew from the off what I really wanted to print.
Well it seemed only apporpriate, especially as I own several of them!
I added a little more detail, ate more cake and got set to printing.
n
And I just kept going, it was addictive!
I went along with my very good friend Nicola and I think we both had the best time we've had in ages.
Jane was so lovely! Really inspiring and full of ideas and great tips and I really felt that when I left at the end of the day I was almost an expert ;-)
The workshop space was amazing, bright and roomy with bucket loads of inspiration and Janes makes covering every surface. Honestly, I asked if I could move in! She has done a little write up on our workshop
over on her blog
.
Of course I couldn't leave without a copy of
Jane's book
, its brilliant!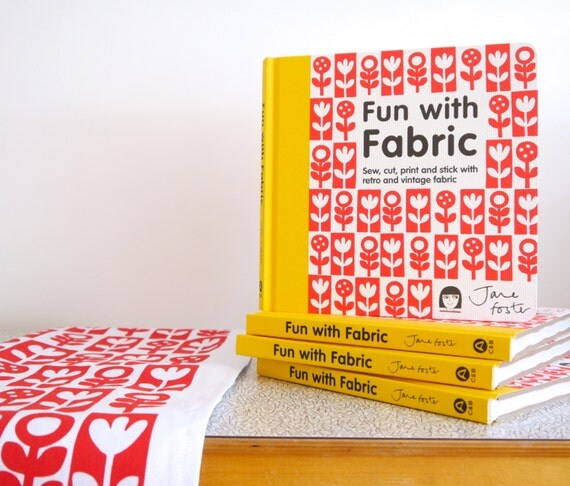 Overall a very happy Emily went home that day! I do have a few pieces from the day for sale, if you are interested it is for a VERY good cause ;-)
I am have been working my little socks off for months, saving like a demon for a new sewing machine so I have better capacity on the quilting frame, I'm even not going to FQR in an effort to save (boohooo). I am really close to having enough.
So it seems only appropriate that I should sell sewing machine printed goodies to fund a new sewing machine!
I have two white tote bags and one pink bag for £6 each plus postage. I also have one panel left (the one pictured in the second photo below, £6 (which includes postage). If you would like anything just send me an email to emilylevey@yahoo.co.uk or comment below.